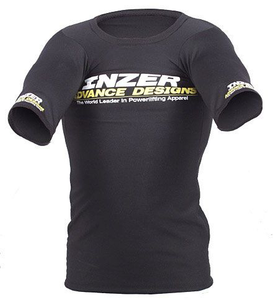 Steps above in Radical™ technology, the HPHD will enter you into the world of the more extreme designs. Made from quality, HD™ polyester material.
Made from the same HD™ material as the Z Suit and Champion Suit, which will provide you with rebound and sturdiness of material.
Extended power support range.
New improved arm lock design.
Excellent quality and support for upper level experience and performance.