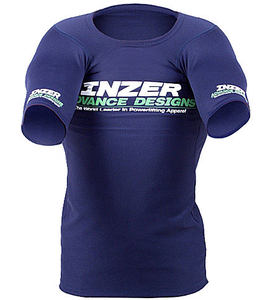 Extreme performance and the top of the line in the HD™ material shirts. Extra reinforcement and peaked out Radical™ technology. Recommended for experienced lifters only.
An extra extension of power support range will provide you with the peak in performance in the EHPHD.
Made from the same HD™ material as the Z Suit and Champion Suit, which will provide you with rebound and sturdiness of material.
New improved arm lock design.
Reinforced front shoulder seams will provide you with improved rebound and longevity of the shirt.